Anti Slavery International
Anti-Slavery works to tackle slavery at its root causes – the intersection between poverty, discrimination and the weak rule of law.  Last year, Anti-Slavery International supported 81,000 people affected by slavery, working across 11 different countries. In a move ASI campaigned for, the Indian government are now legally required to ensure all children under fourteen are not working and that no child is working in hazardous industries.  Alongside this move, 2017 saw Anti-Slavery launch their report on the manifestations, context and enabling factors for slavery in Brick Kilns in India's northern state of Punjab. The report was very well received, igniting interest from potential donors, partners and collaborators. An accompanying film was produced with communications and programmes colleagues and has been viewed over 8,000 times, as was featured at the Anti-Slavery's Annual Supporter Meeting and AGM in October.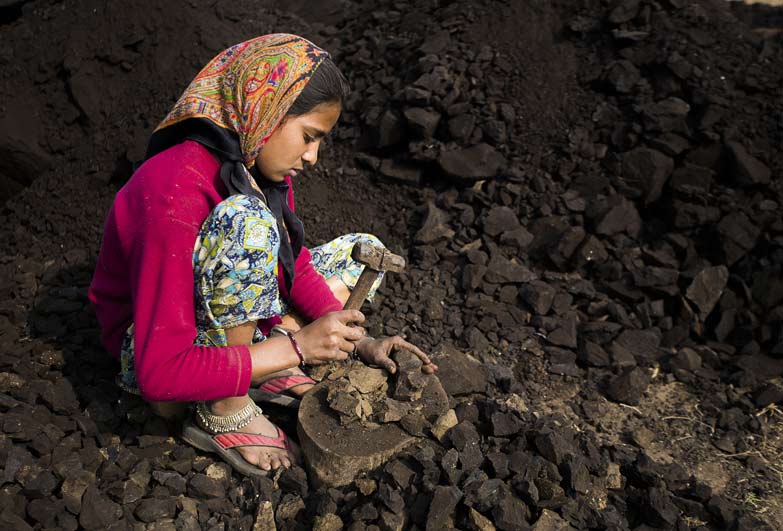 Stephen Lewis Foundation
Ekupholeni Mental Health and Trauma Centre exists to deliver sustainable, systemic and comprehensive mental health services to the residents of Katorus – a struggling community southeast of Johannesburg, South Africa. They offer programmes in HIV and bereavement, social crime prevention, and gender-based and intimate partner violence, working via individual counselling, group work and retreats, and health services and referrals. Last year they supported over 700 individuals through hundreds of support groups and counselling sessions dedicated to orphans and vulnerable children, HIV positive children, youth and adults and survivors of gender-based violence, amongst many others.  The Stephen Lewis Foundation has been partnering with the Ekupholeni Mental Health and Trauma Centre for a number of years as they continue to help vulnerable people face the depths of their loss, fear, isolation and shame is the most difficult work.  The Centre are providing opportunities to build families and communities with a chance at moving from survival to resilience in ways that will be lasting and health, and that will support and empower many others along the way.