Forest People's Programme (FPP)
In 2015, the Forest People's Programme (FPP) came to the attention of the Foundation and were awarded a 3 year grant to respond to emerging crisis and calls for support from local indigenous groups. Almost immediately, FPP were able to quickly respond to emerging crisis in Costa Rica, Kenya, Suriname and Uganda where they were able to provide legal advice, guidance, representation and emergency funding. The grant also enabled FPP to influence legal frameworks, suspend European commission funding that was inadvertently creating human rights implications and support long term legal cases with the potential to set new precedents in protecting the rights of indigenous communities.
Specifically in Kenya, Samworth grant funding has been invaluable in enabling FPP to deliver urgent legal and other support to the Sengwer indigenous people. At several stages throughout the grant period the Sengwer have experienced forced eviction (via house burnings) in the Cherangany Hills forests by Kenya's Forest Service (KFS), leaving children and elderly particularly vulnerable given the cold, wet climate of the highland forests. In 2017 the situation for Sengwer community leaders deteriorated significantly, with KFS guards shooting at and beating one Sengwer leader, Elias Kimaiyo, causing injuries for which he continues to need further surgery and treatment. Then in 2018, further KFS instituted evictions resulted in KFS guards shooting at (and in one case killing) unarmed members of the Sengwer community. Samworth grant funding enabled the following: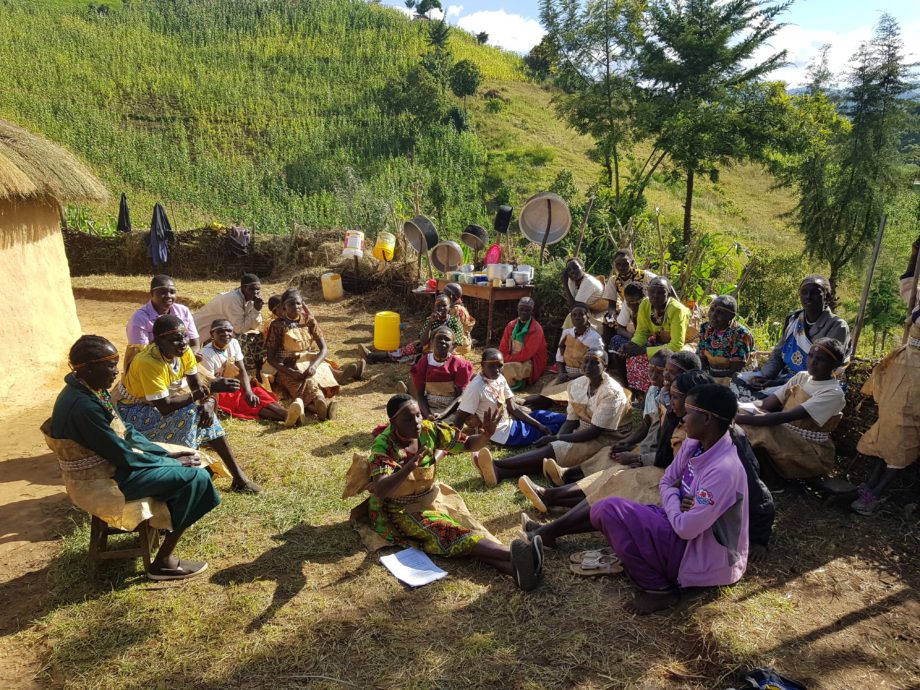 Photo Credit is to Poppy Kohner
FPP was able to commit (at very short notice) to paying essential costs including emergency health treatment for Elias Kimaiyo. In the event the Sengwer were able to find alternative funds to reimburse those costs (from a European human rights defenders fund) but the fact that FPP had grant funding already in place meant that funds could be committed and treatment could proceed without delay.
FPP lawyers also advised Elias on options for seeking redress, and secured funding and local lawyers to take that forward. Elias was recognized as the Human Rights Defender of the Year during the 2017 Human Rights Defenders Awards, as reported by Amnesty International.
Another aspect through which Sengwer human rights defenders have been persecuted is via the oppressive use by KFS of the criminal justice system to arrest and detain Sengwer community members just for living on their ancestral lands. This was despite a civil court injunction secured as a result of FPP's legal support ordering the state to refrain from harassing or evicting the Sengwer.  A key impact supported by grant funds came as a result of channelling legal representation to the Sengwer which led to a magistrates court dismissing prosecution because of those civil proceedings, following which there have been few (if any) such arrests.
The priority now for FPP is to attract funding to their work in Costa Rica which face significant human rights issues affecting indigenous peoples yet as a tourist destination and a middle income country it is not considered a priority country for many donors.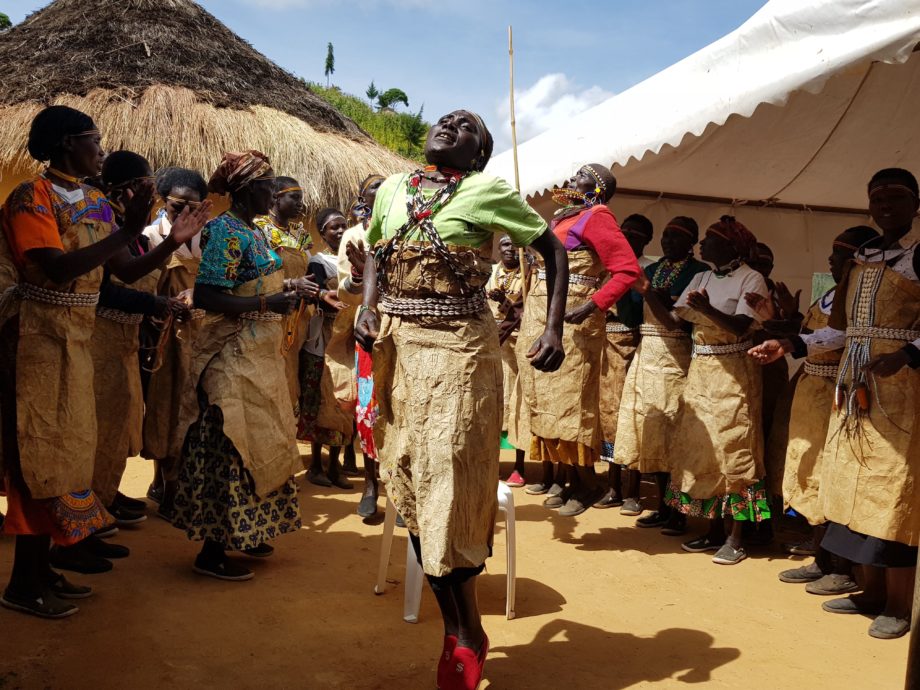 Photo Credit is to Poppy Kohner