Medecins Sans Frontieres (MSF)
MSF is an inspiring organisation which provides emergency short-term medical aid where it is needed most.  MSF faces extreme challenges because it is too often the only international aid organisation present in a conflict area to provide emergency medical services to civilians who are bearing the brunt of brutal conflicts.  MSF goes wherever the need is greatest, and is also good at leaving areas as soon as there are other medical providers in place to take over their work.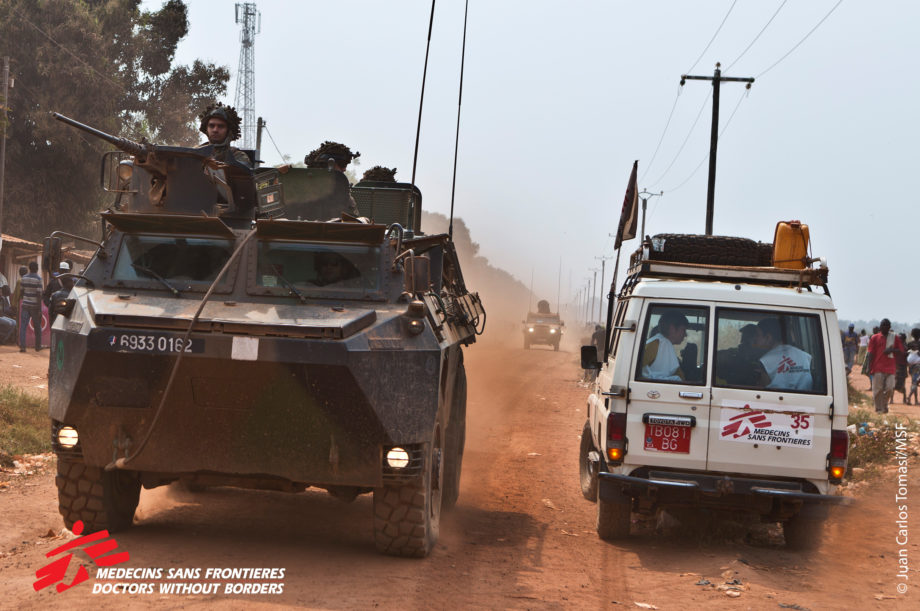 The sheer scale of MSF's work is hugely impressive as is the dedication and commitment of their staff who save lives in extremely dangerous conflict areas.  There are currently over 30,000 members of staff who work to treat some of the most vulnerable people in the most difficult to reach parts of the world, including war-torn Syria, Ukraine and Yemen.